Engineering / Construction
Through our years of experience and continuous further development, we have built an established and recognized engineering department on the basis of the standards applied worldwide in our projects.
Our employees are already at your side in the offer phase with suggestions for the implementation of your project.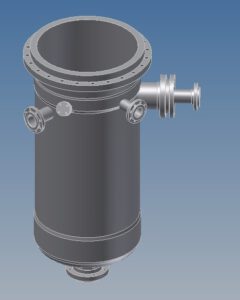 Our team of planners makes their highly specialized know-how available to you during the planning phase, from planning and measurement to the execution phase.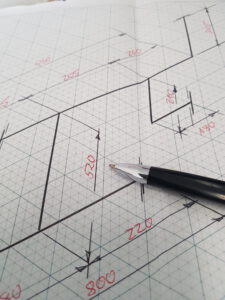 The creation of drawings in 2D and 3D in AutoCAD and Inventor is just as possible as the corresponding calculation of your pipeline, apparatus or container.
Together with our engineering partners, we create stress and strength analyzes for you, as well as detailed planning in Caesar II and Rohr2 for pipeline systems, including a bracket design.